We offer you the opportunity to participate in our large special auctions five times a year for three days each. They are conducted in our headquarters at Albrecht-Dürer-Platz 8 in the heart of Nürnberg's old town. You can also acquire objects four times a year in our nearby branch at Radbrunnengasse 6. Our offerings include selected antiquities from more than four centuries, jewelry, coins, clocks / watches, silver objects, paint-ings, furniture, porcelain, sculptures, carpets / rugs, books, postage stamps, old toys, furs, old-timers and other motor vehicles, modern design objects, and many more.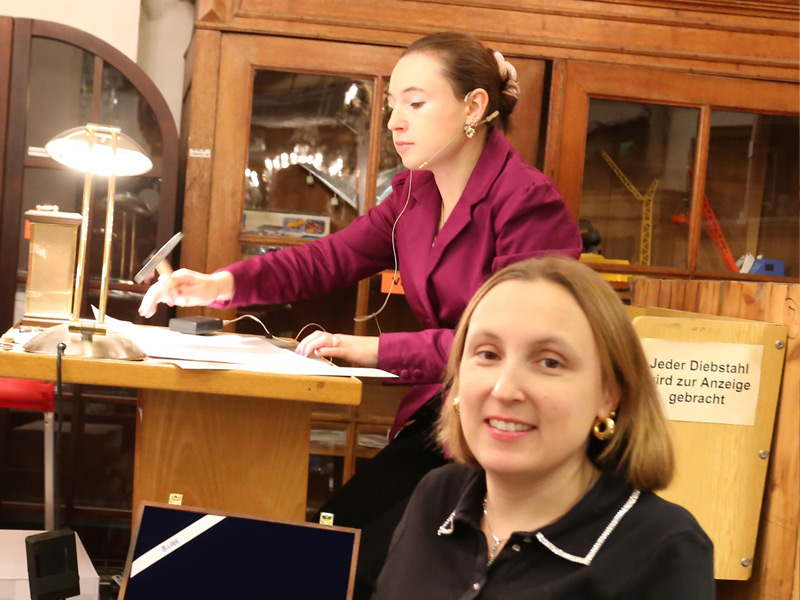 More information about our auctions, up-coming auction dates, and all objects being offered is contained in our richly illustrated catalogs, which we prepare for you for every auction nine times a year.
Post-Auction Sales:
If you should happen to miss an auction, or didn't get there in time for the lot of your choice, you can still look for nice things which have not been sold at auction but which we would still like to sell afterwards. These objects are available on our business premises during our regular opening hours.